Radio station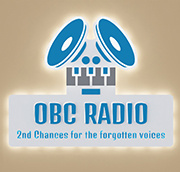 Update Required
To play the media you will need to either update your browser to a recent version or update your
Flash plugin
.
Florida-based OBC Radio brings a fresh perspective to the digital radio space; becomes the first to introduce 90 seconds info cast.
The new-gen radio station is bringing innovative programming formats to the forefront.
Kissimmee, Florida, USA – OBC Radio LLC, based in Florida, made its debut in October 2021 and has gained significant popularity worldwide for its refreshing content and innovative format. The station has become the first to introduce 90 seconds info cast, delivering breaking news worldwide.
Radio has been recognized as one of the most popular media in the world, especially in the USA. As per the latest report, radio is one of the most powerful mediums in the United States, with a weekly reach of around 82.5 percent among adults. The same report indicated that online radio plays a significant role in expanding this market, with an estimated 974 minutes spent listening to online radio every month in 2021.
Perry Ramirez, President, and part-owner of the station said, "Radio is a dynamic world with every station trying to stand out in the clutter and gain its audience's attention. OBC Radio has created something truly unique and offers value to its users. We are overwhelmed with the support we have received from our listeners."
OBC Radio has been recognized as a state-of-the-art radio station and is available for download for listeners on Google Playstore and Apple store. The station has made significant strides in a short period, with over 120 thousand listeners worldwide and 57% coverage of Kissimmee and Orlando, Florida.
"We can describe the OBC's programming as fun, refreshing and high energy. We consciously create content that resonates with our varied target audience, which ranges between 13 – 55 years old," said Perry. "At OBC, we strive to provide our listeners with the latest in the world of podcasts, talk shows, and music from a range of genres, including Hip Hop, Pop, Rock, Alternative, Soca, Reggae, Dancehall, and EDM/Dan,"
The next-gen radio station has maximized the use of social media to tap into its target audience and reach them at different interaction points. Through continual innovation in program formats to bring in the news or new music, OBC Radio is undoubtedly standing out amongst its target audience.
The station is also finding a way to give local talent a platform to showcase their talents and reach a broader spectrum of people. "We have DJ Zeeke three days per week (Monday, Thursday, and Friday), and other DJs play on the air. This radio station is a leading proprietary in media services and audio streaming which provides opportunities for forgotten voices and new artists to showcase their talents. They can upload their music for sale."

With refreshing formatting, the station has also built a team of high-energy, enthusiastic individuals who believe in the radio's mission and are committed to its vision of constantly bringing in the latest from the world of news and music. The one-hour music format allows the station to maintain an uninterrupted party vibe, at the same time, enables them to inform their listeners in a quick, efficient manner of trends coinciding with the lifestyle of the individual who's always "on the go."
Just as committed OBC Radio is to its listeners, the team is equally grateful for the support it has received from advertisers and partners who have played a crucial role in the incredible growth of this station.
"We are dedicated to serving our listeners and our advertisers and focused on partnering with brands of similar target audiences to maximize synergy while providing the best listening experience to our audience. We have recently partnered with FSN (feature News Story) from Washington DC to give Worldwide News updates," said Perry.
OBC Radio was founded by Dr. Jermaine Gordon, with Perry Ramirez as the President and Renata Chong as the Marketing Manager.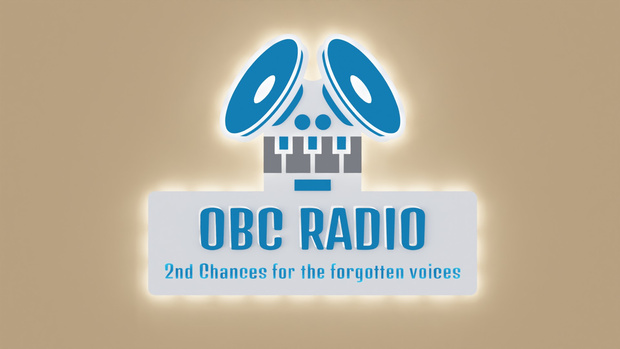 ---